Comprehensive Bookkeeping Solutions For Businesses & Private Individuals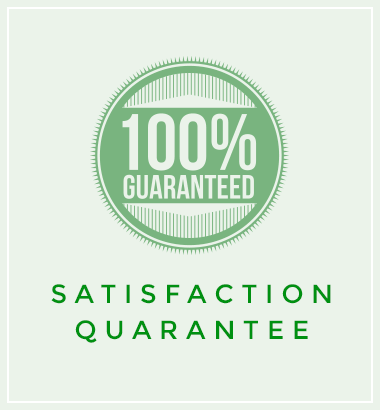 Nobel Thomas
The Bookkeeper Melbourne website is owned and operated by Nobel Thomas, one of the leading Accounting, Taxation & Consultancy firms in Melbourne today.
Since its inception, Bookkeeper Melbourne has established itself as Australia's First Choice in delivering smarter, more efficient and cheaper bookkeeping services across various industries. We work with our clients beyond compliance, leveraging on our expertise and experience in functioning as a strategic partner in growth and success.
Get In Touch
Contact us for a NO OBLIGATION FREE meeting today and we assure you, you won't be disappointed!
---
Call Us 1300 253 253
Mail: enquiry@bookkeepermelbourne.com.au
---